Investing in the Wesleyan Movement
We invest in ministries and innovative leaders courageously doing God's work in the world – partnering in a Spirit-led movement to bring about human flourishing grounded in love, generosity and belonging.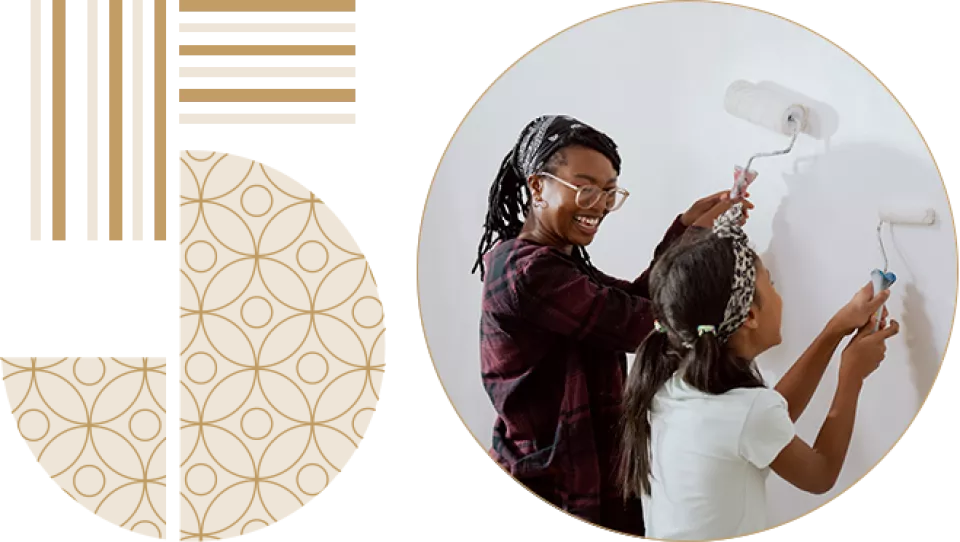 About Us
Empowering the Church for Over 50 Years
Wesleyan Impact Partners has been honored to be a trusted investment and loan partner dedicated to empowering churches and leadership ministries across the United States for over 50 years.
Our investors earn returns* while knowing that their investments directly fund ministries that support the church and grow its positive impact in the communities it serves.
With Wesleyan Impact Partners, you can see the power of your investment, giving ministries across the Wesleyan ecosystem access to flexible loans for established churches and new church plants and providing vital resources for innovative spiritual entrepreneurs reimagining ministry and discipleship for the emerging church.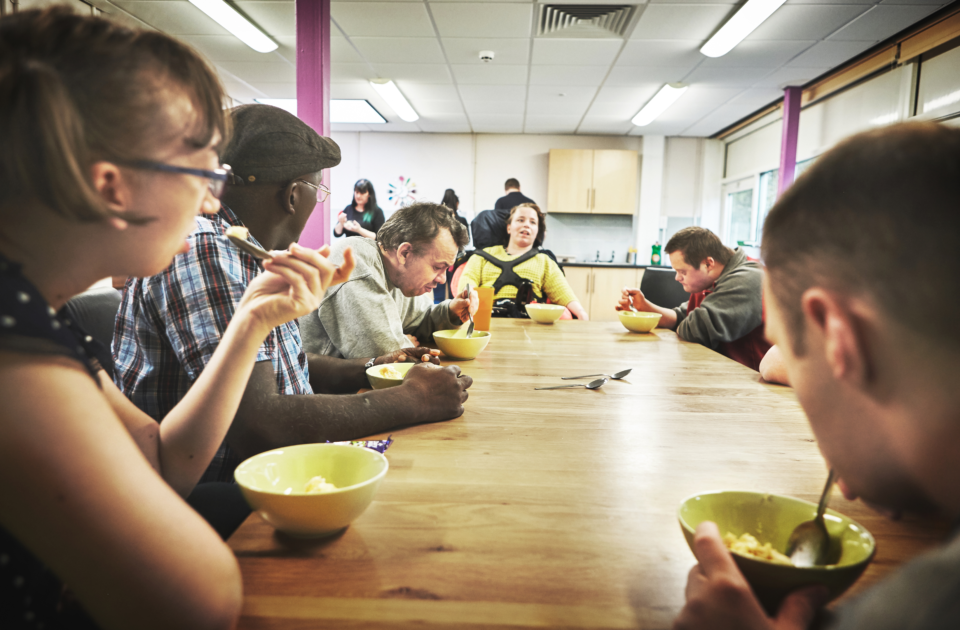 Impact Investments
Investing in Impact
Working through a network of Methodist foundations, agencies, and churches, investors in Wesleyan Impact Partners Notes* promote ministries and leaders across the United States.
Wesleyan Impact Partners offers investment opportunities to individuals, churches, and agencies, who want to invest in growing the church's vital impact in our communities.
With these investments, Wesleyan Impact Partners provides loans to churches, organizations, and agencies to finance new construction, church expansion, and refinancing.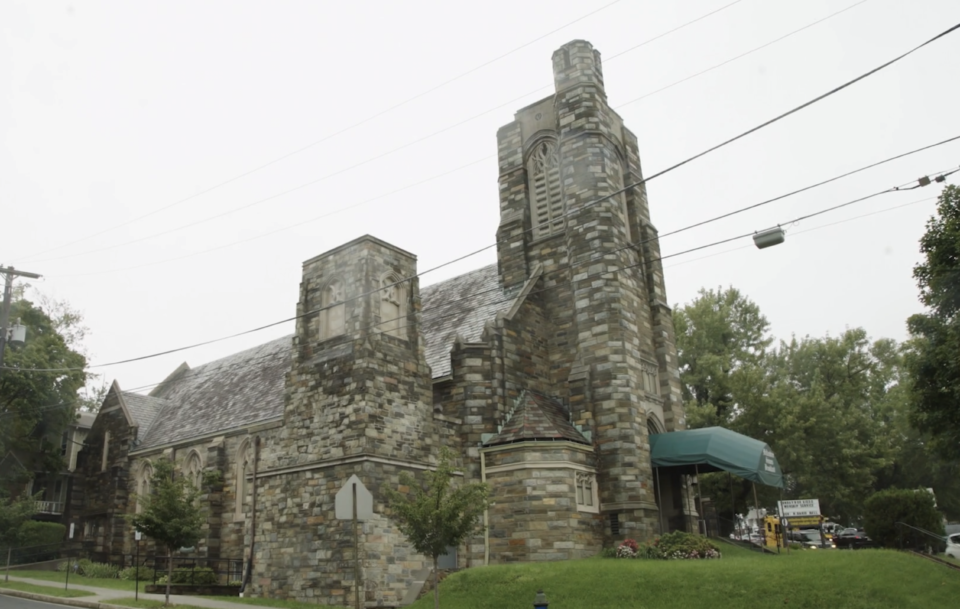 Impact Story
Called to Be the Hands and Feet of Christ
Renovating Homes and Launching a New Daycare

Funded by a flexible-term loan from Wesleyan Impact Partners, McKendree-Simms-Brookland United Methodist Church in D.C. renovated homes, expanded their affordable housing ministry, and launched a new daycare, providing much needed support and hope to their neighbors, building community.
McKendree feels Wesleyan Impact Partners is a real partner in a circle of mission and giving, where their loan payments are themselves a way of giving back to the church and growing other ministries.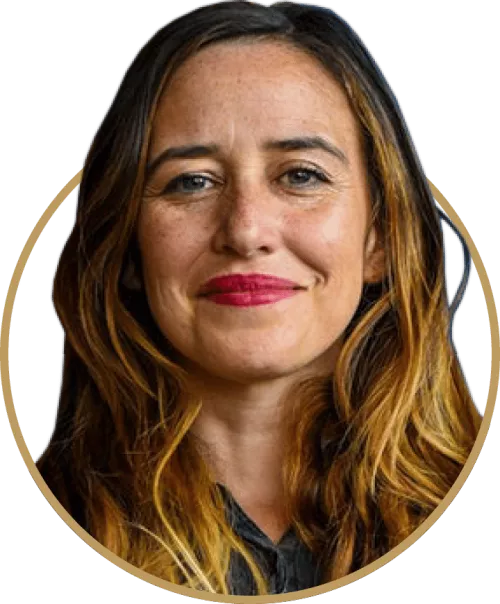 Impact Notes
Flexible Investments Fund Growing Ministries
Wesleyan Impact Partners Notes* are available to churches, agencies, and individuals. The minimum investment level is $100.
Wesleyan Impact Partners Notes* Effective 06/01/2023
Rates
Annual Percentage
Yield (APY)
1 Year
4.20%
4.28%
2 Year
4.00%
4.07%
3 Year
3.80%
3.87%
4 Year
3.80%
3.87%
5 Year
3.80%
3.87%
Engaging Conversations
Igniting Imagination is how we thrive in a new spiritual landscape
Igniting imagination is how we will thrive in a new spiritual landscape and nurture a New Wesleyan Ecosystem that brings God's gifts to people where they are, building new friendships, and empowering all those who are pushing the boundaries of religious expression. We are drawing from the roots of our Wesleyan tradition to nourish congregations, ministries, and innovative leaders courageously meeting the soul-needs of today and tomorrow.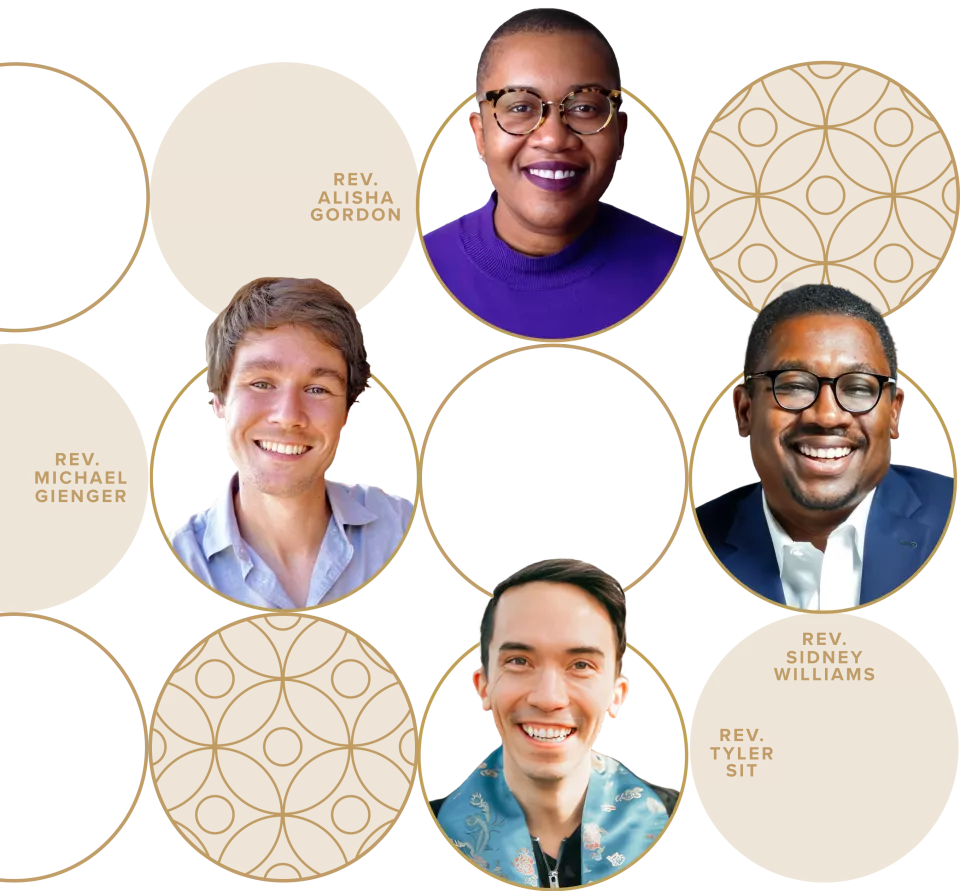 Locke Innovative Leaders
Investing In Leaders
Wesleyan Impact Partners further invests in the church by emboldening leaders through networks of learning that inspire innovation and courage. Through the Locke Innovative Leader Award and the Igniting Imagination podcast, we lift up spiritual entrepreneurs to raise their voices and inspire others to join them in their mission for change. Their innovation and imagination inspire impact across the Wesleyan ecosystem.