Loans
Flexibility in Financing The Needs of Churches
Wesleyan Impact Partners specializes in providing loans for churches and growing ministries. With decades of experience, we offer terms that are favorable to those offered by commercial banks and provide financial expertise to help churches and nonprofits finance their growth plans.
Wesleyan Impact Partners understands the dreams and aspirations of ministries and the special requirements of church finance. We provide churches and nonprofits assistance and flexibility in a number of unique ways:
Considering factors that commercial lenders generally do not take into account, such as attendance and giving patterns
Offering flexible interest and principal payment terms to churches experiencing financial disruptions or missional priorities affecting their ability to pay their loan
Providing consulting services to church leadership to help them achieve their financial goals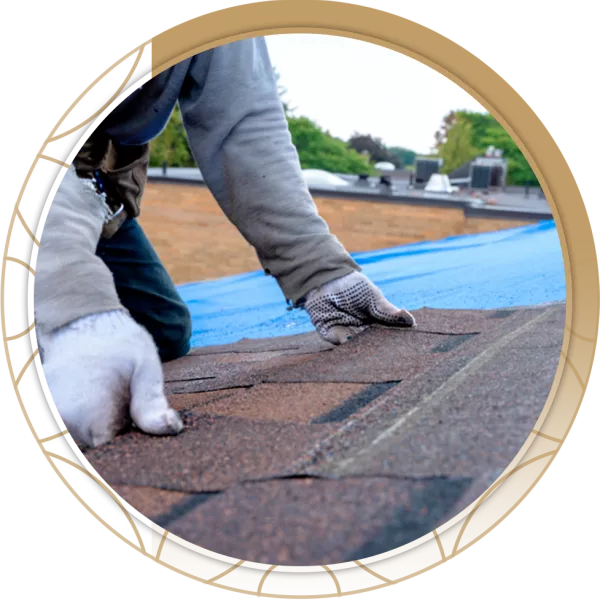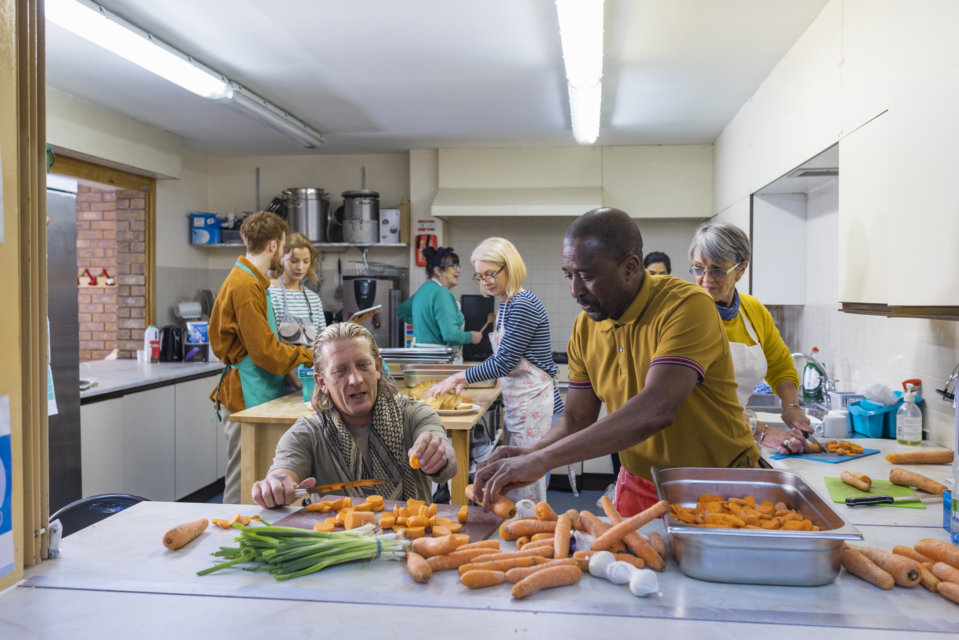 Flexible Financing
Loan Opportunities That Fit Many Missions
Churches and ministries have a multitude of ways to serve the needs of their communities and make lasting impacts in the lives of those they serve. We provide loan and financing options to our partners to fit their ministries, enabling them to stay focused on their mission.
Refinance – refinancing existing mortgages, as well as consolidating multiple loans into one new loan
New Construction – financing new construction and providing long-term financing in one agreement
Church Expansion – financing the expansion of existing church spaces and consolidating existing long-term loans with new expansion loans into a single loan
Property Purchases and Acquisitions – financing the purchase of land, improvements, existing buildings, or new properties
Renovation – financing for renovation projects and consolidating long-term loans with renovation loans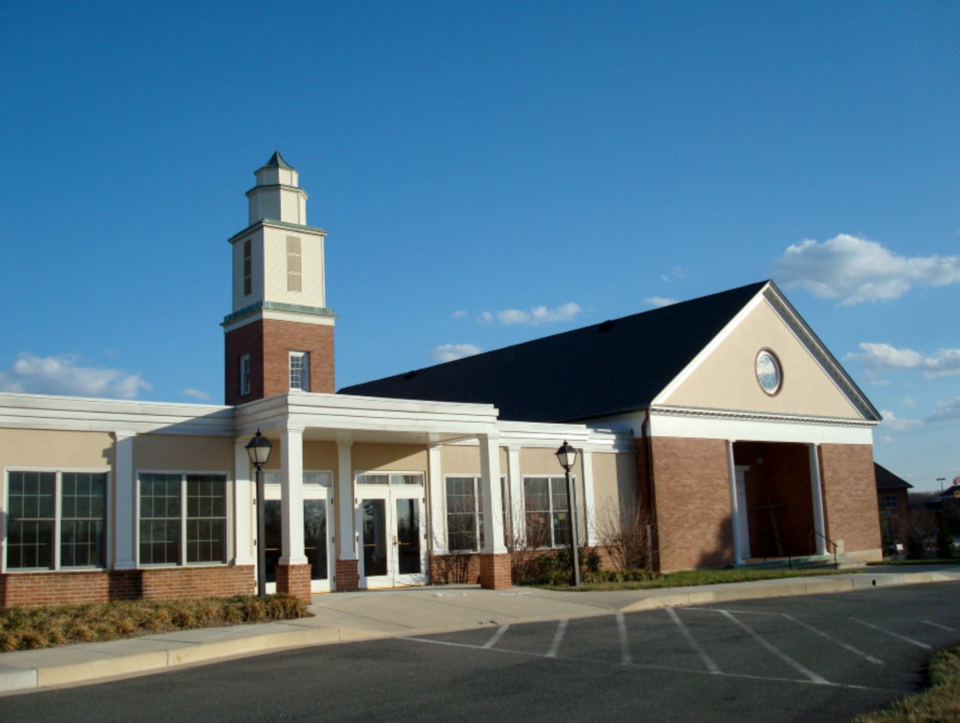 Impact Story
Partnering to Weather Life's Storms Together
Wesleyan Impact Partners stands with those it serves, especially when situations get tough. Linden-Linthicum UMC reached a critical situation of having only six months of financial resources remaining. We refinanced their loan to offer a lower interest rate and reduced payments, which allowed the church to finish an expansion and increase its ministries.
Partnering also allowed Linden-Linthicum to innovate. Bolstered by a special loan assistance program we created to support churches during the pandemic, they created new ways to engage their community which allowed them to increase their membership during the pandemic.