About Us
Empowering the Church to Achieve its God-Appointed Mission
At Wesleyan Impact Partners, we are creating an ecosystem of congregations, clergy, and spiritual entrepreneurs, fueled by our impact investors, borrowers, and philanthropists. Together we are on a Spirit-led movement to empower the church to achieve its purpose – building a better world of love, grace, joy and belonging today and in the future.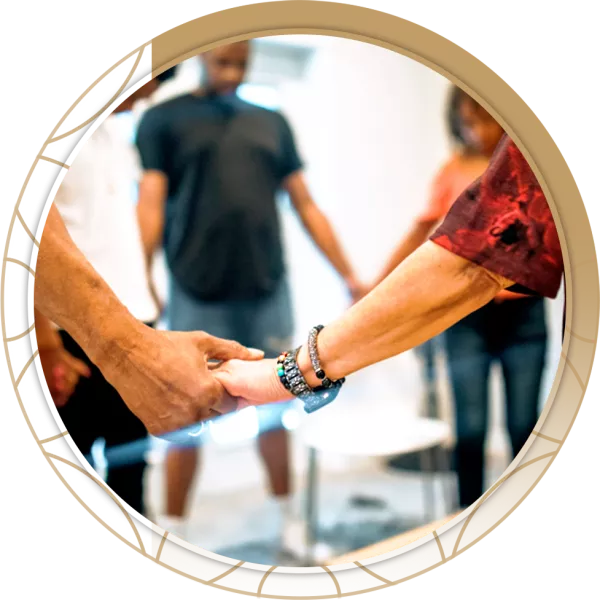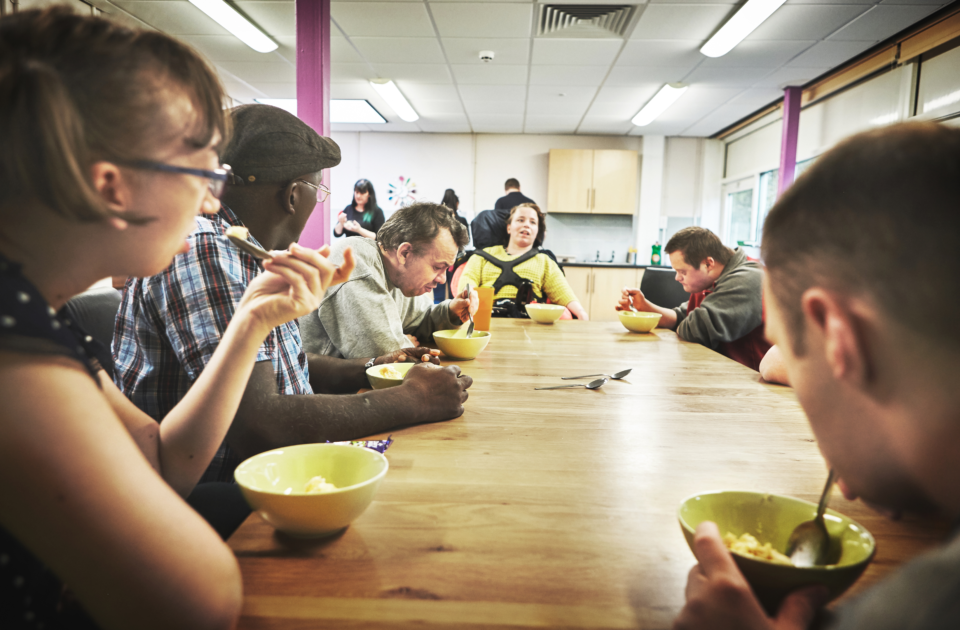 Our Commitment
Growing the Church's Impact
Since our origin in 1969 from a merger of the Methodist Investment Fund and the Evangelical United Brethren Investment Fund, our work has continuously evolved to meet the needs of all those we serve. Our work has four areas of focus:

Deliver rates* to investors who know their investments directly support ministries growing the work of the church.
Provide loans to churches, agencies, and nonprofits, as well as refinancing options, for new construction, church expansions, and renovations, all to strengthen the church for impactful ministry.
Embolden leaders through networks of learning that inspire innovation, imagination, and courage.
Invest in spiritual entrepreneurs through the Locke Innovative Leader Award to raise the voices of mission-driven innovators across the Wesleyan ecosystem.
Since our founding, we have made thousands of loans totaling more than half a billion dollars to churches, agencies, and nonprofits.
Our Learning and Innovation Team