Impact Notes
Empowering The Church and Enabling New Ministries
Investors with Wesleyan Impact Partners earn competitive returns* safe in the knowledge that their investments awaken possibilities by funding ministries that grow the church and its positive impact in the communities it serves.
Investing with Wesleyan Impact Partners empowers purpose-driven investors, allowing them to directly impact the Wesleyan ecosystem throughout the United States. Investors fund loans to churches and nonprofits and support spiritual entrepreneurs and innovators who are reimagining ministry and discipleship.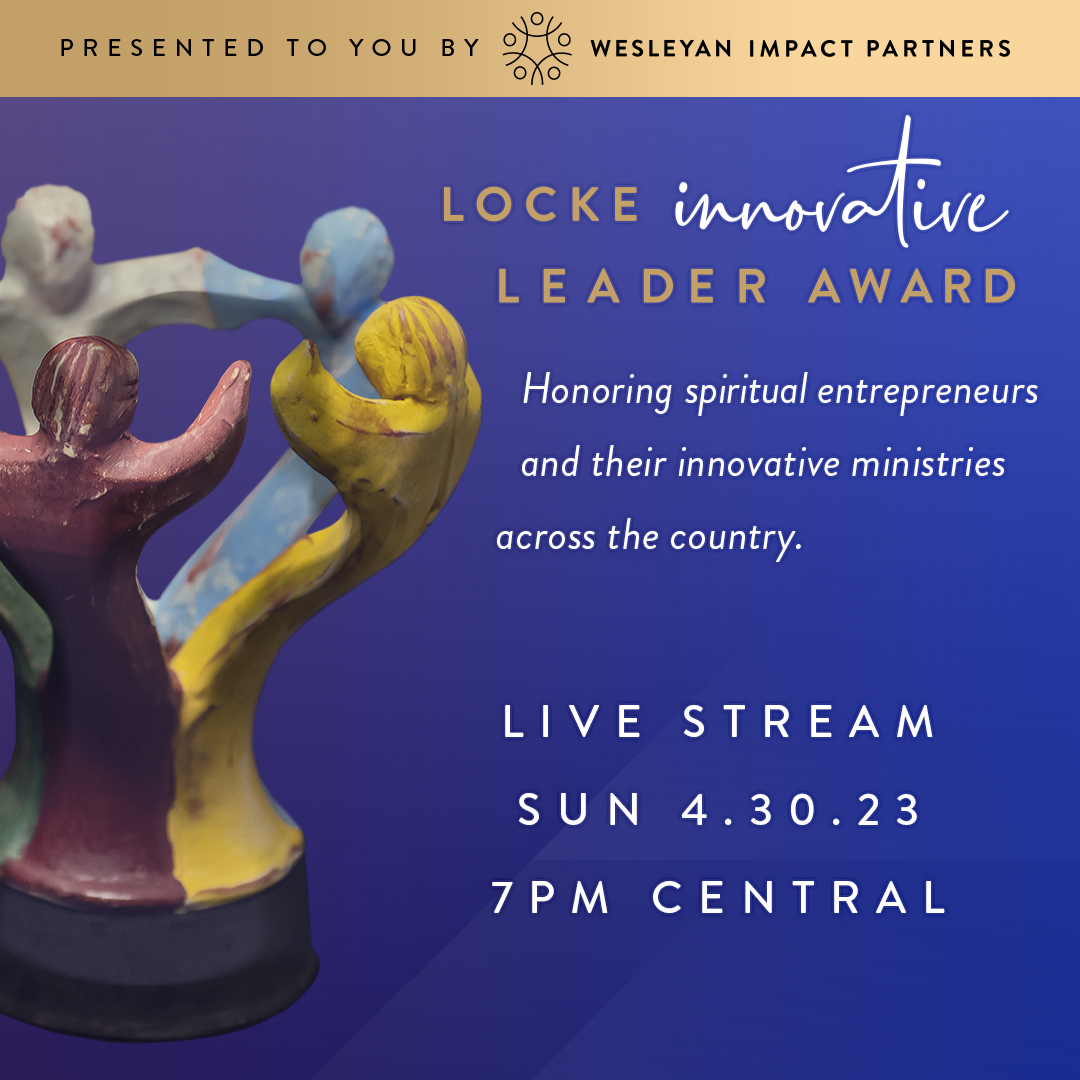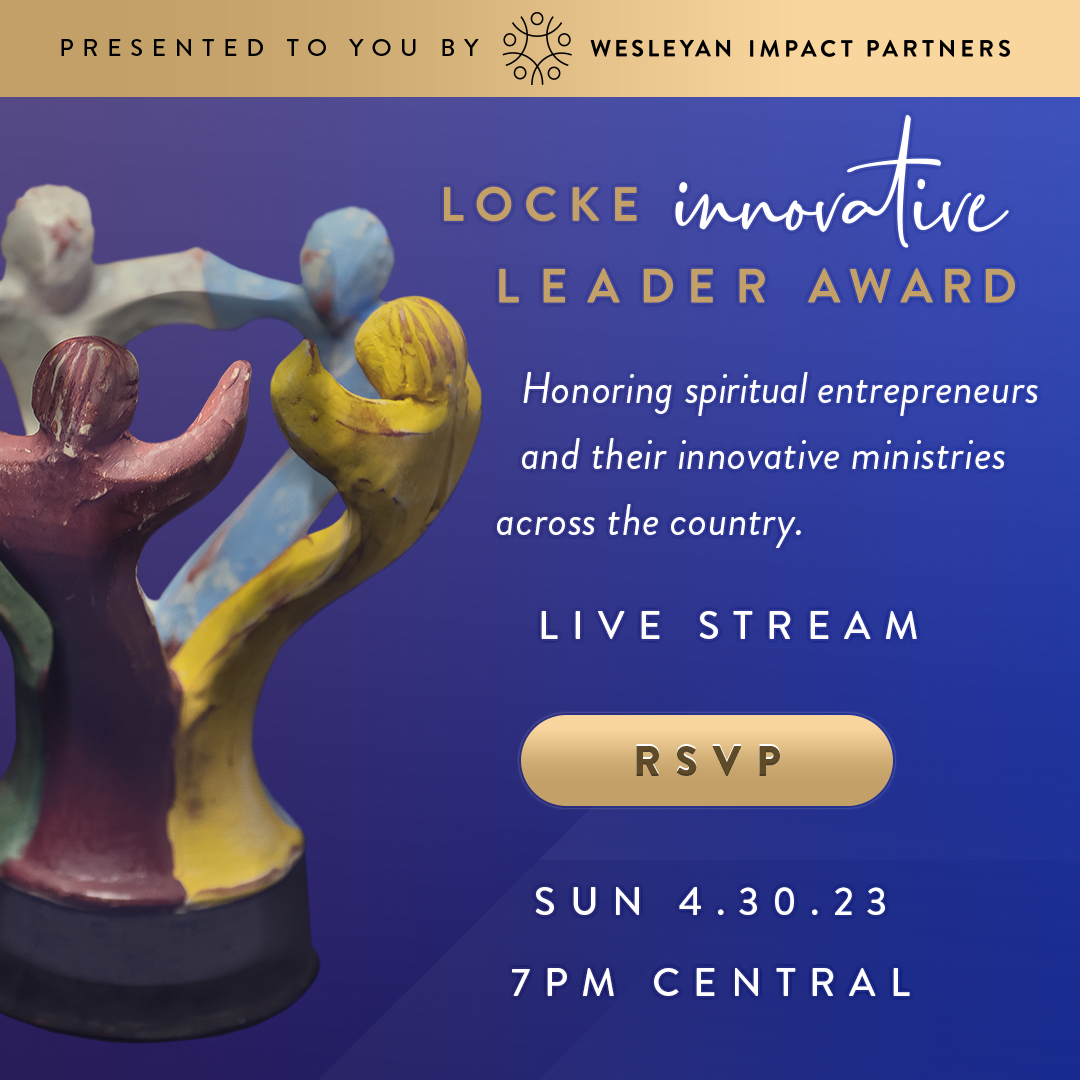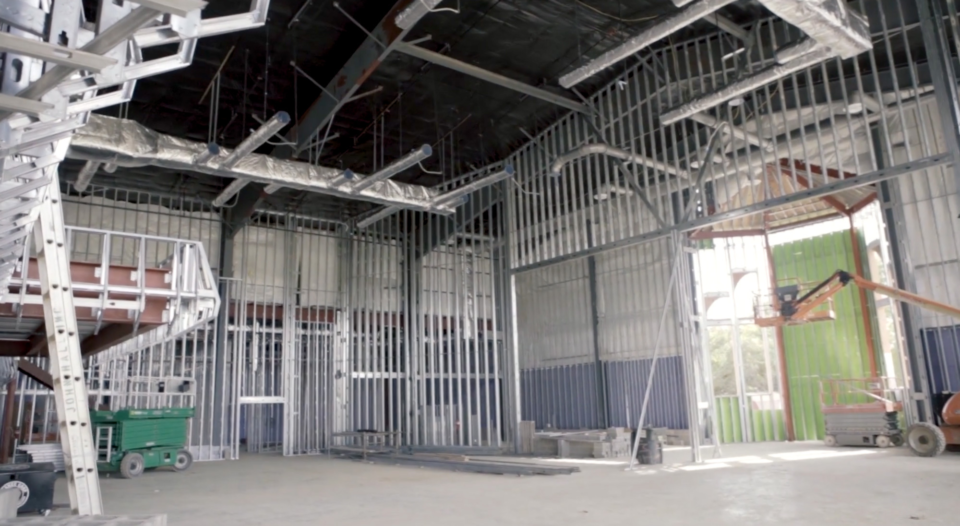 Impact Story
Building Her Community by Building Her Church
Christ calls everyone to the table. So often, the table needs to be expanded. That's what Shirleen Johnston's mother saw for her home church, Community UMC, in Irwin, Pennsylvania. When the church needed funds for a new building project, she was among the first to invest, because she shared the church's mission to be an anchor of love and belonging for its community.
With the building expansion, God now has a greater presence for those Community UMC serves. One of the initial sparks was the dream of a single member investing in what's possible for her church.
Investing in Impact
Investments Fund Loans to Churches and Nonprofits
Wesleyan Impact Partners Notes* offer investment opportunities to individuals, churches, and agencies. All investment options provide flexibility for the investor and financial resources for the churches and nonprofits they help grow and flourish.
Flexible Demand1 allow investors to earn an interest rate with the advantage of no-penalty withdrawals.
Fixed Term have a fixed duration of one, two, three, four or five years. These investments accrue interest daily from the date of issue, and interest is paid semi-annually or at maturity.
Individual Retirement Accounts (IRAs)2 allow individuals to earmark funds for retirement savings and enjoy tax advantages. Wesleyan Impact Partners Individual Retirement Account provide investors with investment flexibility as they determine the best asset allocation of their retirement savings.
Wesleyan Impact Partners Notes* Effective 03/01/2023
| | Rates | Annual Percentage Yield (APY) |
| --- | --- | --- |
| 1 Year | 4.0% | 4.07% |
| 2 Year | 4.0% | 4.07% |
| 3 Year | 3.9% | 3.97% |
| 4 Year | 3.9% | 3.97% |
| 5 Year | 4.0% | 4.07% |
Wesleyan Impact Partners Notes are not insured by the Federal Deposit Insurance Corporation (FDIC), Securities Investor Protection Corporation (SIPC) or any other state or federally regulated institution.

Rates are effective 03/01/23. Rates are subject to change. The purchase of Wesleyan Impact Partners securities is subject to risks, which are described in our Offering Circular. This is not an offer to sell securities and not a solicitation to buy securities. Wesleyan Impact Partners securities are available in states where authorized, as detailed in the Offering Circular. The offering is made solely by the Offering Circular.3

1 Flexible Demand Notes are unavailable in Louisiana, South Carolina, and Wisconsin.
2 Individual Retirement Account Notes are unavailable in Louisiana, South Carolina, and Wisconsin.
3 Past performance is no guarantee of future results.