News
Wesleyan Impact Partners Expands Its Learning and Innovation Group with the Addition of Two Nationally Recognized Methodist Leaders
Sep 27, 2023
Pair will lead imaginative conversations and grow ministries across the Wesleyan movement
Austin, TX (Sept. 27, 2023) – Wesleyan Impact Partners announces the addition of Rev. Kathleen McShane and Derrick Scott III, two prominent leadership and innovation voices from across the Methodist ecosystem. They will lead conversations and cohorts, imaginatively grow ministries and encouraging new expressions of formation across the Wesleyan movement.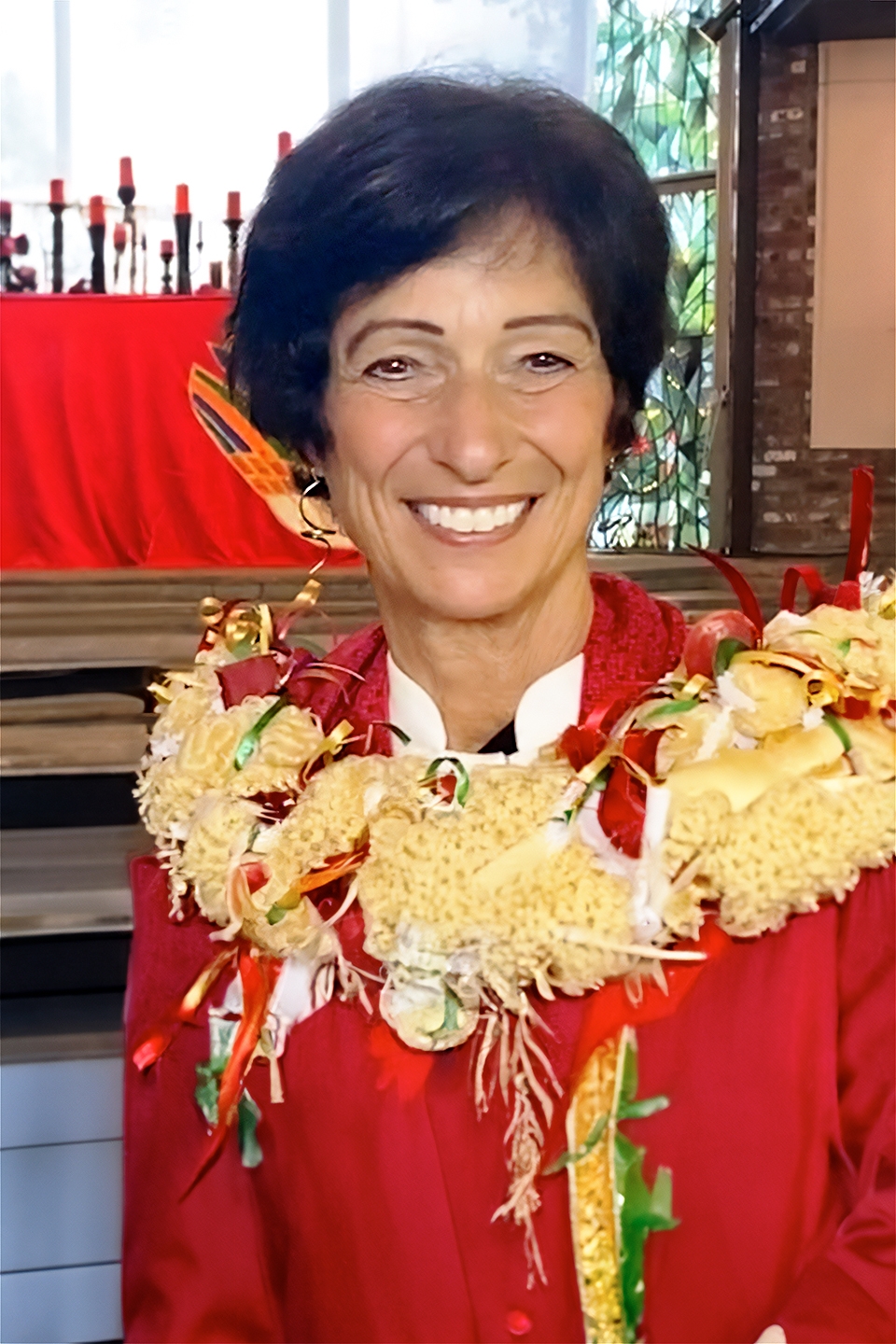 Rev. McShane joins as the Director of Learning and Innovation. She retired from active ministry as an ordained Elder in the California-Nevada Conference of the United Methodist Church in 2022. While there, she led four congregations and served eight years as Vice President for Institutional Advancement at the Pacific School of Religion. Rev. McShane co-founded the Changemaker Initiative, a national movement of churches committed to empowering lay people to become compassion-driven changemakers like Jesus.
"Through my final years as a pastor, I have long thought that Wesleyan Impact Partners and the Texas Methodist Foundation are doing the most hopeful work for Methodist churches and the entire Wesleyan movement," Rev. McShane said. "I am so grateful and excited to be part of this conversation."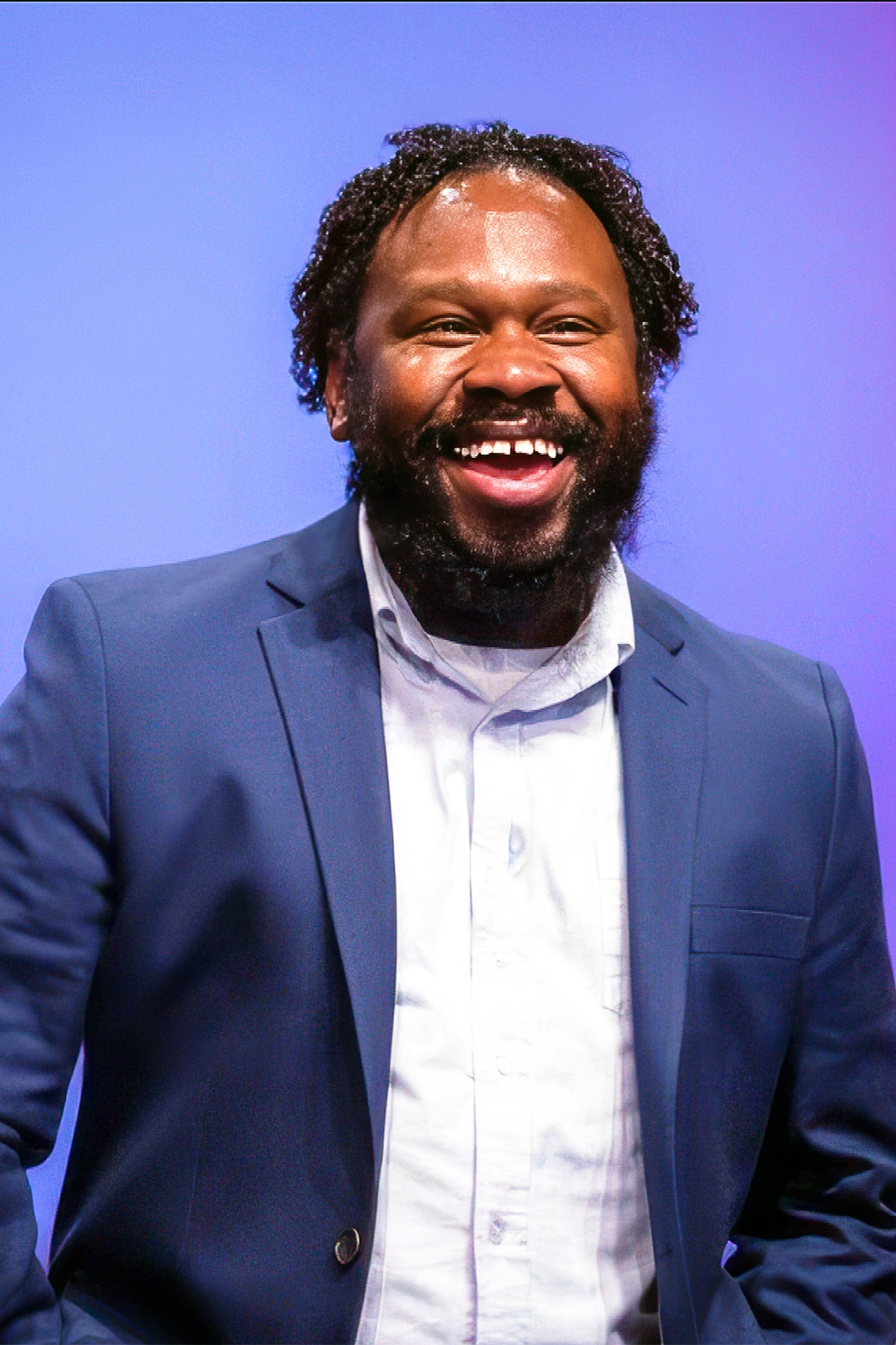 Derrick Scott III joins as the Associate Director of Learning and Innovation. He has led collegiate and young adult ministry for over 20 years and is passionate about empowering a new generation of leaders and laborers who will live as disciples of Jesus Christ to transform the world.
In addition to his work with Wesleyan Impact Partners, Derrick serves as Creative Producer of Studio Wesley, a ministry exploring how to serve college-aged young adults in the digital space.
"I am inspired by Wesleyan Impact Partners' desire to ignite imagination in church leaders," Scott said. "Few organizations are creating space for the intersection of wisdom and innovation for faithful ministry. I think church leaders are desperate for fresh ideas, space to dream, permission to play, and room to try new methods of ministry.
It is encouraging that we seek to partner with the institution of the church in this way, as there has never been a more pressing time for the church to be all it can be for the sake of the world," Scott added.
"We look forward to adding Kathi and Derrick to our team to support our expanding learning and innovation initiatives and outreach communications," said Rev. Dr. Blair Thompson, Chief Learning and Innovation Officer at Wesleyan Impact Partners.
We experience the Spirit at work through our work at Wesleyan Impact Partners and the Texas Methodist Foundation, that this is a Spirit-led movement that we are humbled to be a part of that is empowering the church to achieve its purpose," Rev. Thompson added.
"The addition of Kathi and Derrick to our team is further evidence that the Spirit is giving us the right people at the right time so that we can make the difference God is calling us to make right now and into the future," Rev. Thompson said. "We are cultivating environments for leaders where the Spirit can ignite imagination, inspire courage, and enliven conversation so that together, as the body of Christ, we can build a better world of love, grace, joy, and belonging."
About Wesleyan Impact Partners
Wesleyan Impact Partners is a national nonprofit fueled by impact investors, borrowers, and donors who invest in ministries and innovative leaders courageously doing God's work in the world – partnering in a Spirit-led movement to bring about human flourishing grounded in love, generosity, and belonging. Throughout its 50-plus-year history, Wesleyan Impact Partners has made thousands of loans totaling over half a billion dollars, empowering churches across the United States to pursue their God-sized dreams, while also lifting up the work of courageous spiritual entrepreneurs across the Wesleyan Ecosystem through the nationally recognized Locke Innovative Leader Award. Our work is made possible through partnerships across the country with impact-focused investors, donors, and Methodist foundations. Based in Austin, Texas, the organization is led by President & CEO Rev. Lisa Greenwood, who is also President & CEO of the Texas Methodist Foundation.
Contact: Janet M. Mitchell Chief Marketing Officer Texas Methodist Foundation jmitchell@tmf-fdn.org 512.583.1942 | 800.933.5502