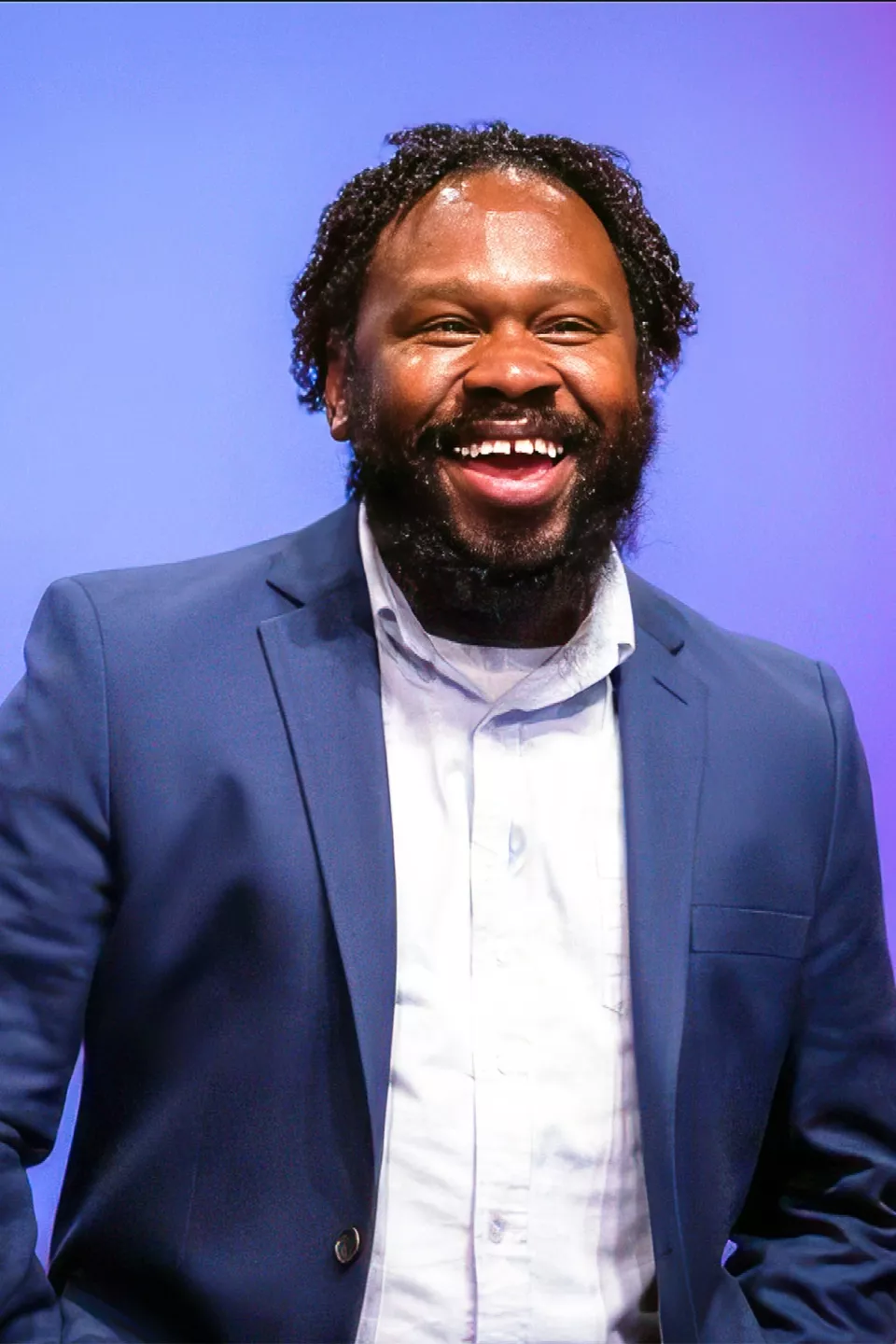 Associate Director
Derrick Scott III
Derrick Scott III is the associate director of learning and innovation. Derrick has been leading ministry in the collegiate and young adult context for over 20 years.

In addition to his work with TMF, Derrick currently serves as the creative producer of Studio Wesley, a ministry that's exploring how to serve college-aged young adults in the digital space. He is also the co-lay leader of the Florida Conference of the UMC. He is passionate about empowering a new generation of leaders and laborers who will live as disciples of Jesus Christ to transform the world.
He has an undergraduate degree in history, is a Cicerone Certified Beer Server, and is a textbook introvert. He loves eating sushi, flying on Delta, and pouring craft beer. He lives in Jacksonville, Florida with his Chihuahua-mix dog Winston and Bengal cat Julian. Most importantly, he hates mayonnaise.